"Walk out the door"
& MORE
The Latest Singles
Available now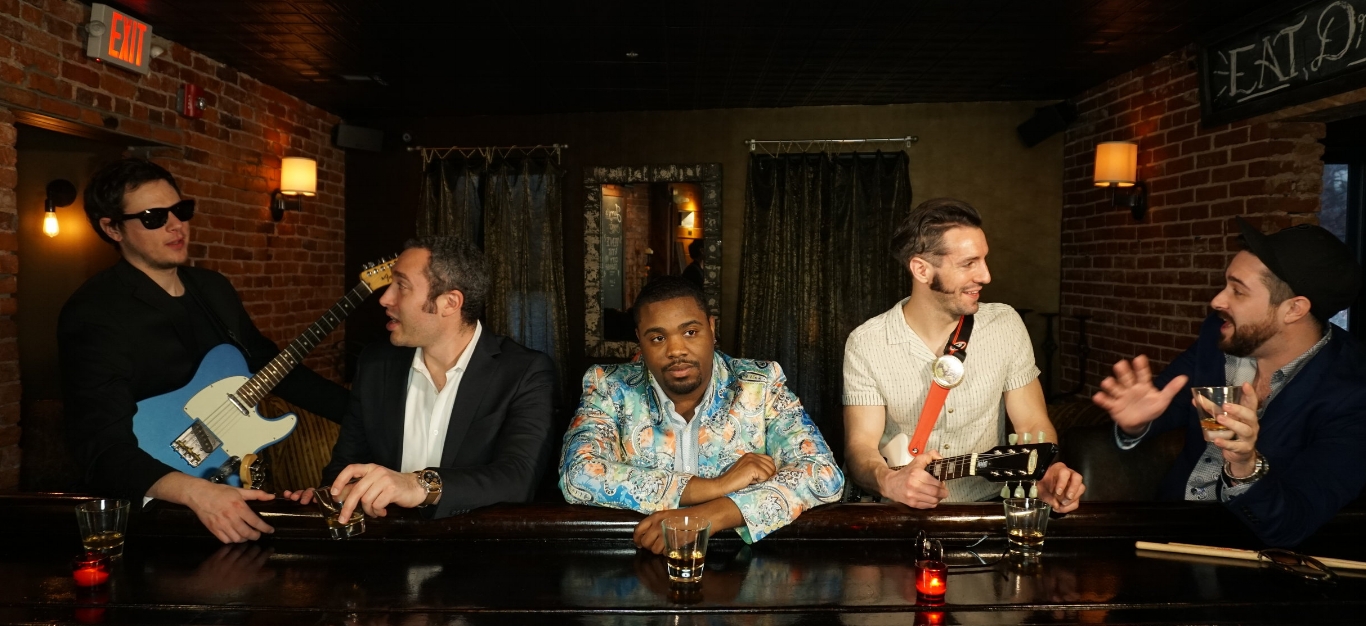 Music
Check out the latest music videos from Peace & the City Grease
Rob Peace - lead vocals
Jackie Ooze - rhythmic guitar
Christian Gunn - lead guitar
Brandy Porter - bass
Sticky Vinny - drums
About US
Peace & the City Grease is a Sexy Funk/Rock band forged from the heart of Philadelphia, PA. They have been quickly building a dedicated following by delivering electrifying and high energy performances, always keeping crowds on their tip toes dancing and partying whenever they take to the stage.

Front man, Rob Peace, mixes soulful lyrics with powerfully seductive melodies to command the room. Enhanced by some of the funkiest grooves emitting from The City Grease; his interstellar partners Jackie Ooze on rhythmic guitar, Gunn on lead, Brandy Porter on bass, and Sticky Vinny on drums.

Peace has been steadily generating buzz early on in their career, and their first single "Lightning" has been featured on NBC during the '17NHL Playoffs! The group continues to create compelling stories and deliver exhilarating and memorable live performances everywhere they go.